Buy your choice of spiritual readings here…
Here we have all the spiritual readings, we have angel readings, and spiritual path readings as well as spirit guide portraits, which are great readings for those that are not necessarily want to know anything in particular and just need to know they are on the right path, great for people developing their own spiritual side, Please select the service you require from the list below, you will then be passed on to PayPal, our online payments partner, where your order will be processed. To read more about the reading click on the heading of each title
Once you have purchased a reading, please wait for an email from me with details of what needs to be sent.
Due to the increasing volume and demand for readings, please allow up to 10 working days to receive your reading, unless you purchase a same-day reading.


Angel Message reading
This reading is for those who are seeking angel guidance, I will be using my Angel cards, This is a five-card reading, it is not dealing with normal everyday issues; these are readings about you, and where you are at in your life right now, very gentle and loving readings.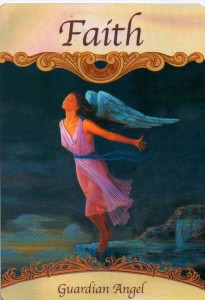 Spiritual Guidance Reading
This reading is done using my mermaid and dolphin cards, you can ask a question with them. These are lovely and spiritual cards that can help you see which way to go on your path ahead, it is not a reading like tarot, it is more of a guide on the future, and what you may need to do or know for it. A lot of people i have given readings to in the past that have had these readings have said they felt spiritually uplifted, after reading it.
Price £32.00