Spirit Guide Portraits
Spirit guide portraits can be useful to people in many ways, they are good for those that are thinking about going on their own spiritual path and are finding it hard to see their guides, so by having a portrait of your guide will give you a sense of what they look like and then when you do your meditation you will know who you are looking for and can put a face to the energy that you are sensing.
Our spirit guides are souls or spirits that have lived many lifetimes, and have had a lot of experiences and have a lot of wisdom. They are there to help us and to assist us on our daily lives they can not make you do anything that you don't want to do. you may well have been able or do feel your guides around you, we all have at least one guide, some have more, especially if you are developing yourself. Spirit guides are always in your life for a reason, and different ones will come around you depending what your situations are and what you are going through, they can be with you for a long time, it may be just a short period to help you. They give us amazing insight and when you are having problems and all of a sudden something clicks, or comes to you, it will be your guides that are doing this to help you.
I have had many people say to me that it is a remarkable feeling to see who they are sensing and feeling that connection with them. Some people have said something fell into place, like a piece of the jigsaw fell into place when they received their portrait, some have said that they have seen there guide and have had that guide described to them before and then have received a portrait to see that guide on paper. I have also been told that by having a portrait of their guide many have felt a stronger connection to their spirit guides.
These portraits take time, I will not rush them and always wait till the time is right and until I find a true connection, they can take anything between an hour to four or more hours to complete. These portraits are done digitally and will be sent through email.
Spirit drawings

some information before you purchase, please do not ask my to draw a specific loved one, this is not how it works, its not something that can not be demanded, what i do is to meditate, i ask spirit that are connected to you to come through, sometimes they show me themselves how they would want to be remembered, it may be when they were younger, it may be before they passed over to spirit. Its always best to show other family members as they may recognise the person, especially if it is someone that passed whilst you were little or before you were born. I do take my time with these, so be prepared to wait a few days, as they are not something i will rush or force to happen, when the time is right it will happen, i will send you a copy via email these are are some pictures below of the recent pictures i have done, and photos of them beside them to show the likeness. I never know who is going to come through, it may be your guide it may be your family member, i meditate and let the pencil do the work.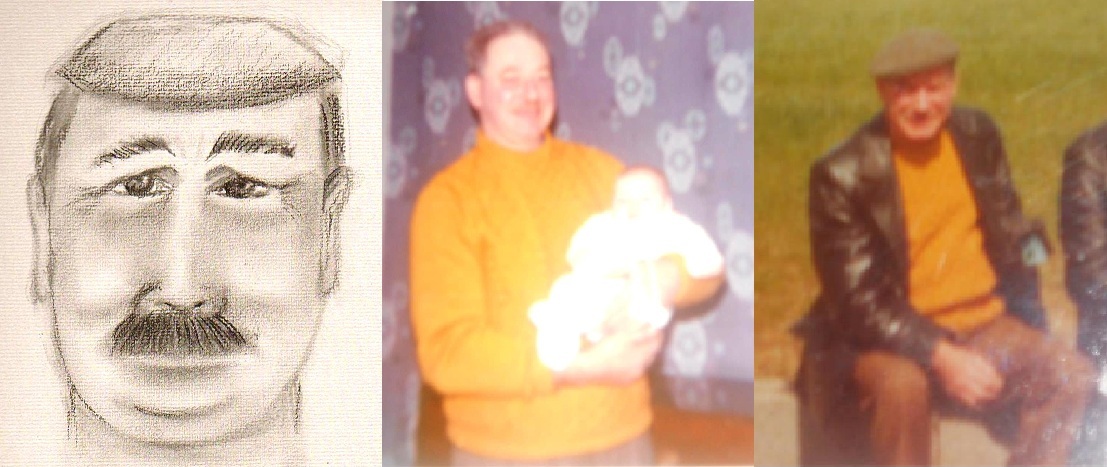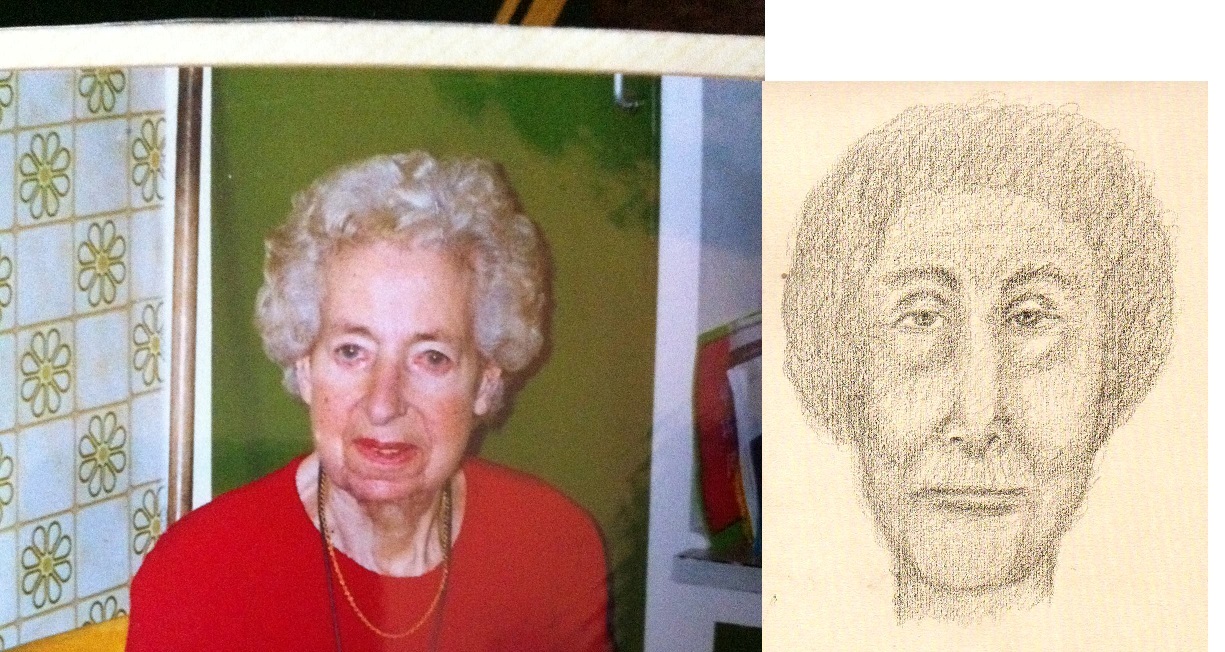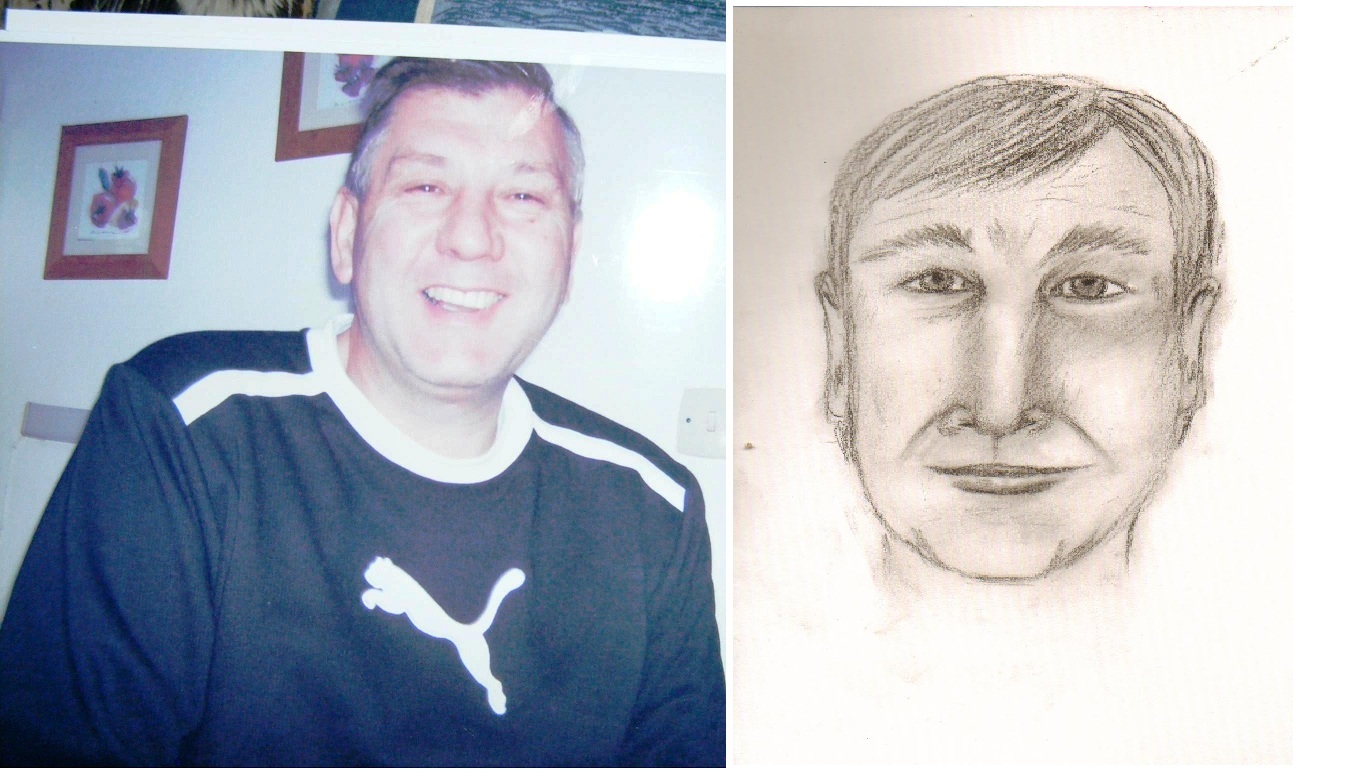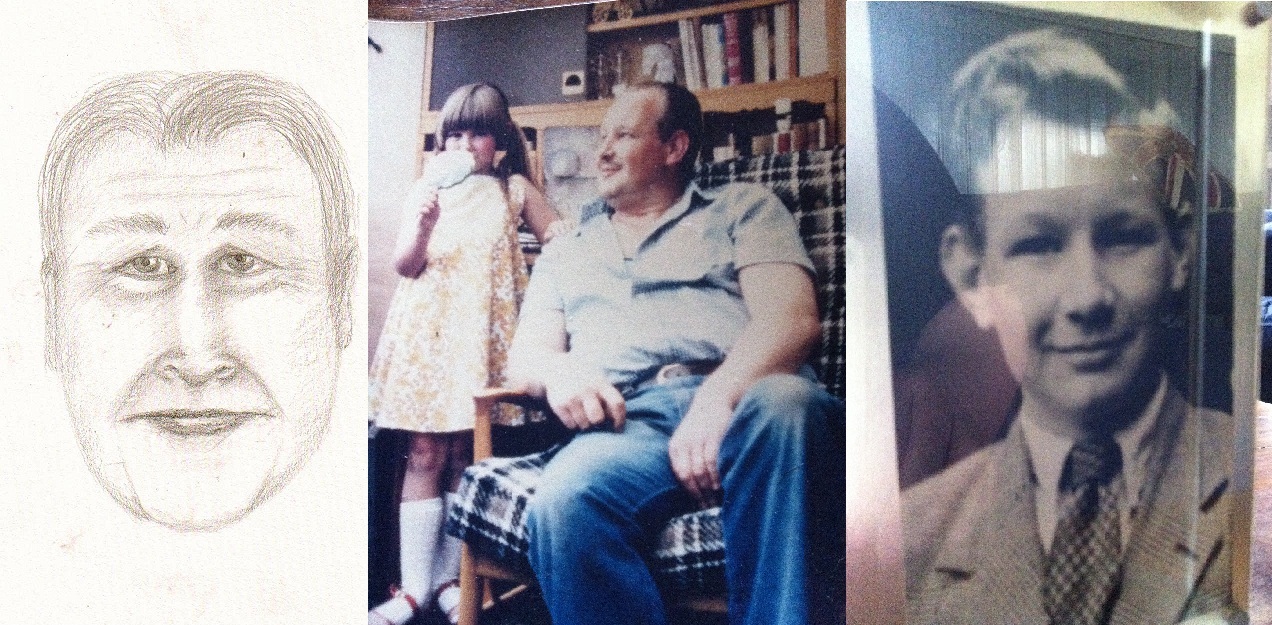 Four Question Reading plus Spirit Guide Portrait

This is a package deal where you can ask four questions of what it is you want to know, and then on top of this you have your digital spirit guide portrait sent through email to you also. This package would cost £70.00 this offer is for £50.00 saving you £20.00


 

£50.00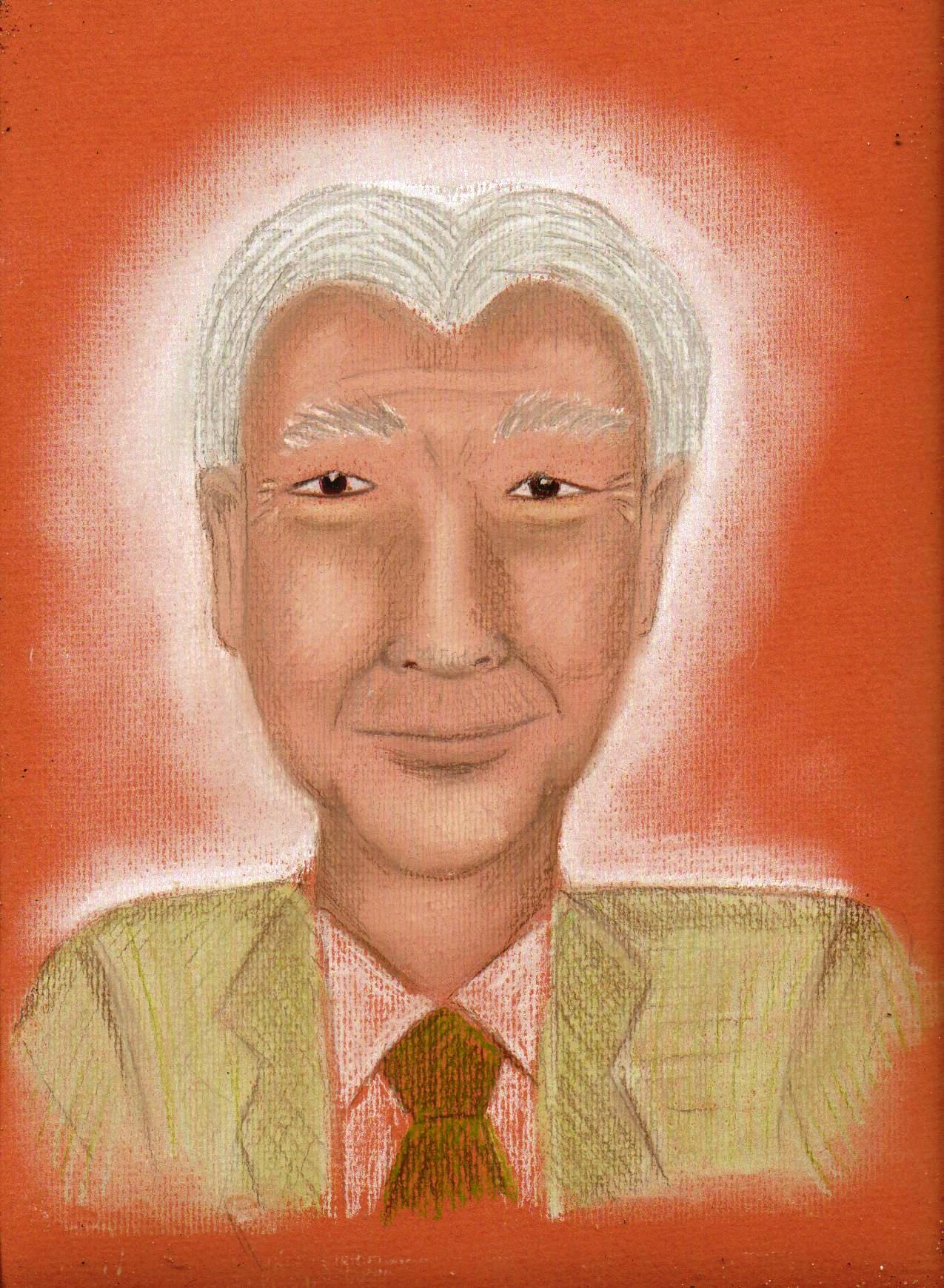 this is my own guide Godfrey who helps me with my readings xx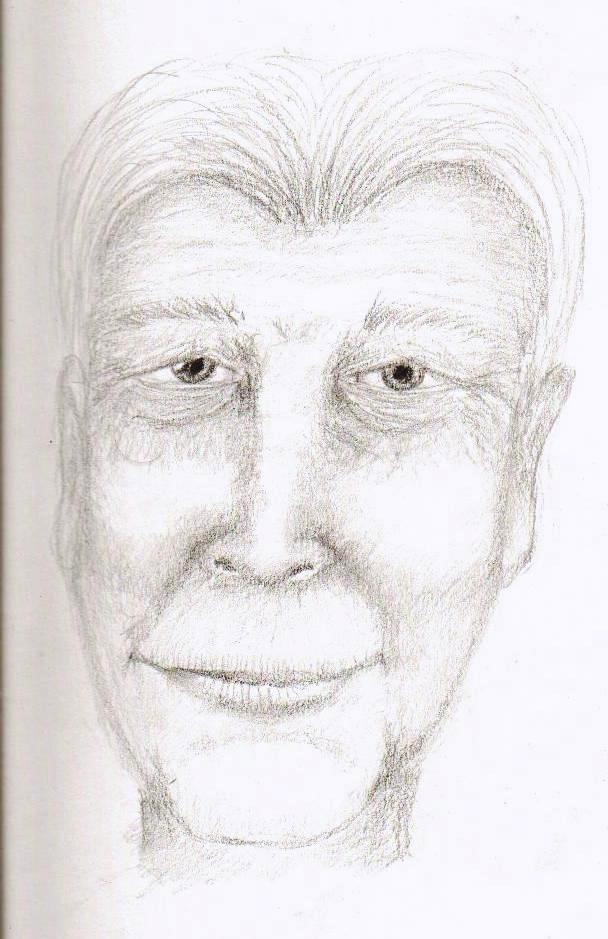 this is Godfrey in pastel
Here are also some pictures i have done of passed loved ones which i thought i would share with you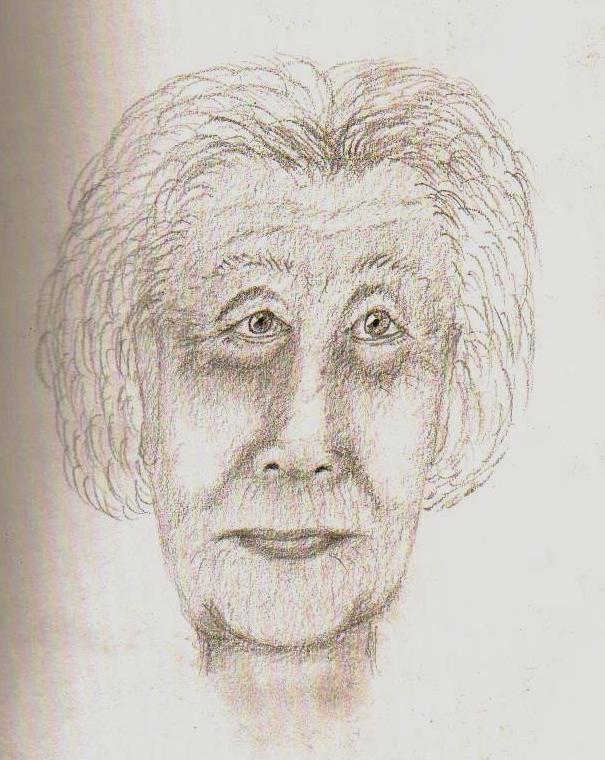 this was a lady called Tina's Aunty Pat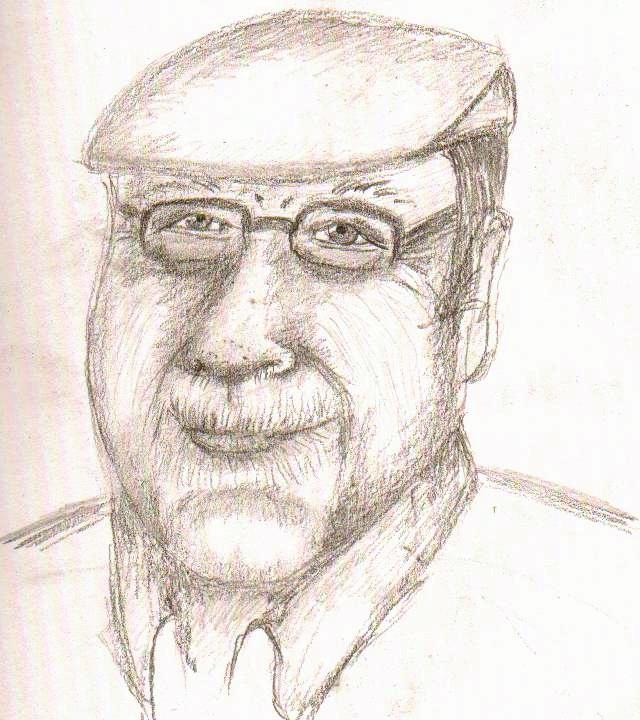 This a lady called Sue Uncle George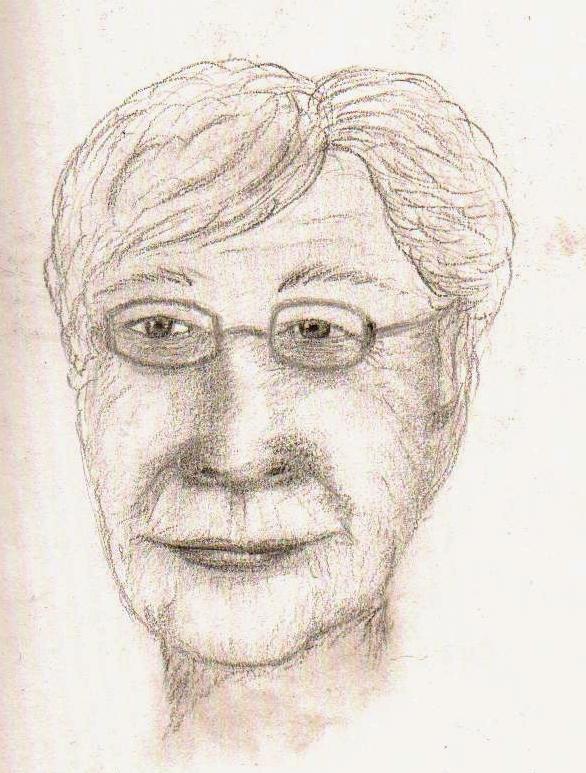 this was a lady called diane;s grandmother